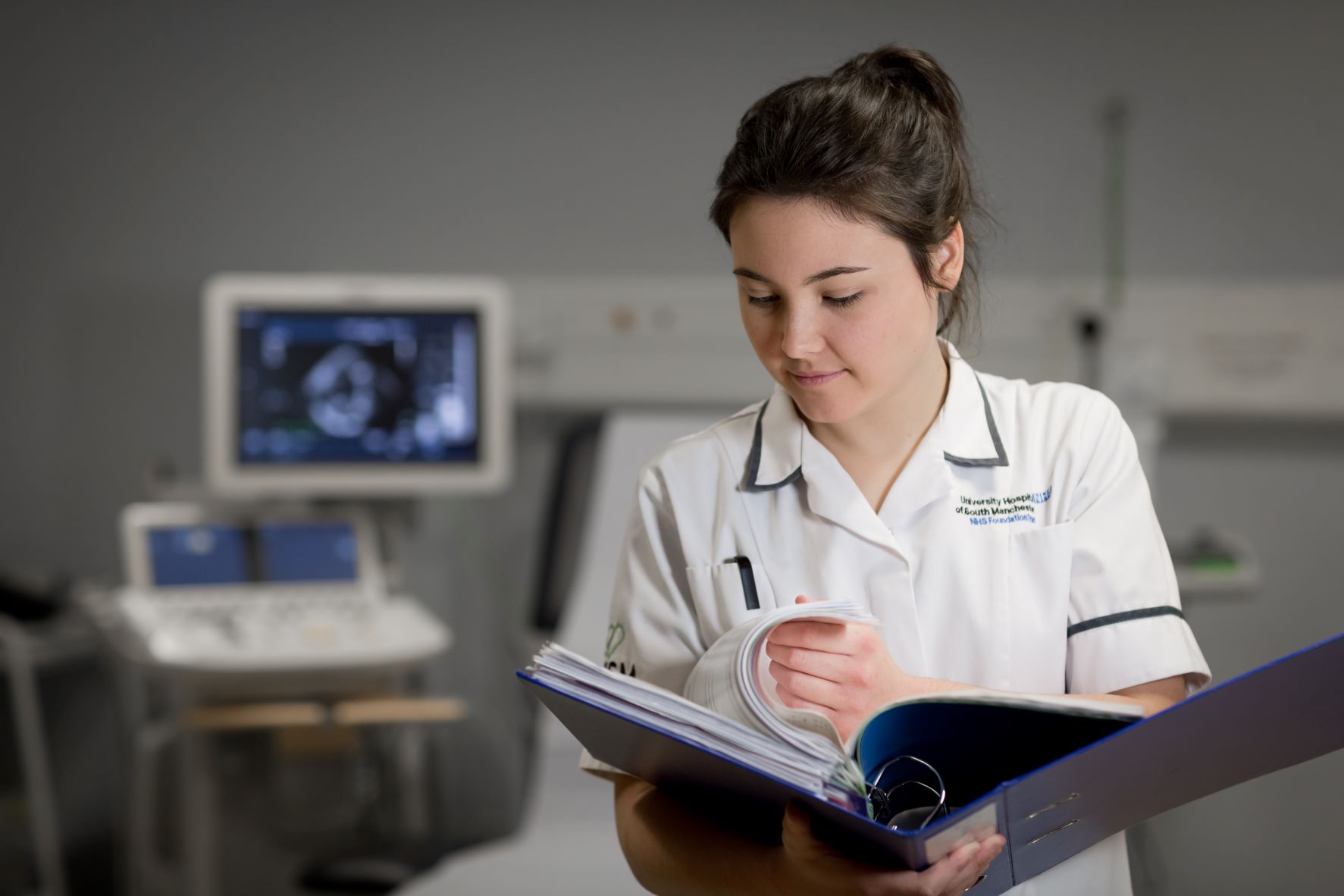 South West Resources
If you have any questions about any of these documents please contact us on advancingpractice.sw@hee.nhs.uk
---
Centre for Advancing Practice Accredited Programmes

The Centre for Advancing Practice is in the process of accrediting advanced level 7 programmes in England. Below you will find a link to the course directory.
Search for Centre for Advancing Practice Accredited Programmes
---
Advanced Practice South West NETS Results
The National Education and Training Survey (NETS) is the only national survey open to all undergraduate and postgraduate students and trainees undertaking a practice placement or training post in healthcare as part of their education and training programme. The survey gathers opinions from students and trainees about their time working and training in practice placements and training posts, asking them to provide feedback on what worked well and what they think could be improved.
This report provides an overview of the responses from Advanced Practice trainees in the South West.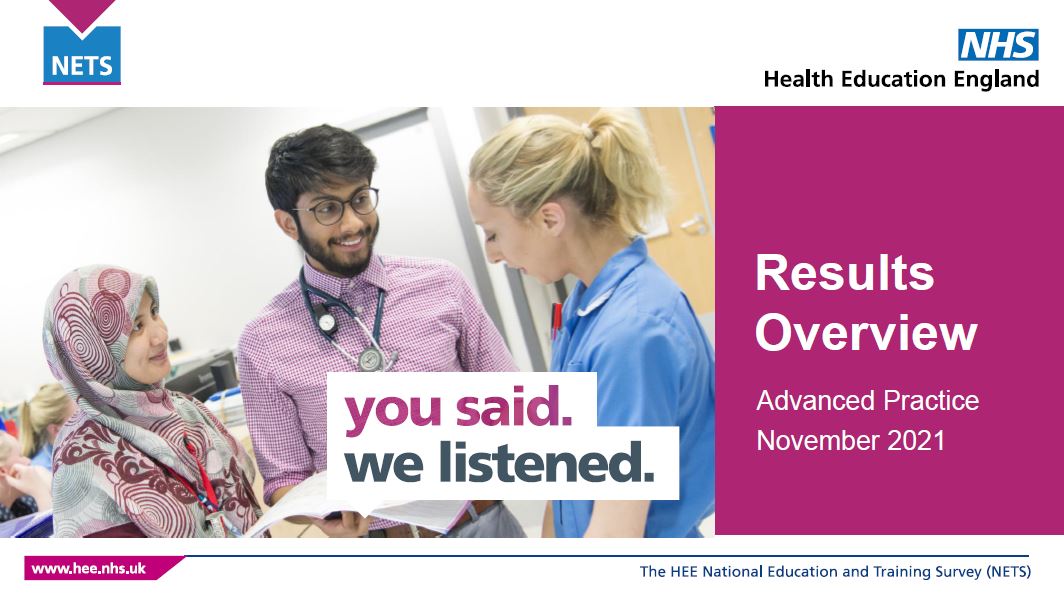 ---