Centre for Advancing Practice Conference Results 2023

Poster and Game Results!
3000 delegates joined us last week for our flagship event, the annual conference. This year's conference themed 'A Future Worth Advancing' brought together leaders, practitioners and stakeholder in though provoking sessions from a cross the advancing practice agenda. Here is a summary of the conference results:
Poster winners
With the most submissions ever, this year's poster competition was one of the most competitive yet. Over one hundred posters were judged by the panel to select the top ten. Winners will receive a years subscription to the International Journal for Advancing Practice.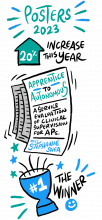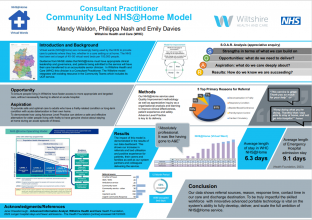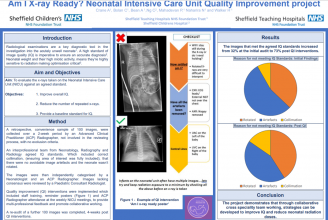 Conference Results – Game
We are delighted to announce the top three who put in a tremendous effort to achieve a podium place in this years conference game.
1st Place – Hasan Alsararatee
2nd Place – Juan Carlos Quijano-Campos
3rd Place – Samantha Sweeting
Quick Links
For all your conference news and updates please visit the conference area of the website.
Download an overview of this year's programme.
Keynote and workshop sessions are available on the Centre for Advancing Practice Event Portal.