On this page you will find governance resources designed to help NHS organisations self-assess progress on effectively implementing advanced practice.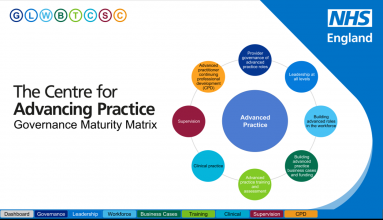 The Centre for Advancing Practice Governance Maturity Matrix.
You will need to download a copy of the matrix before editing the document.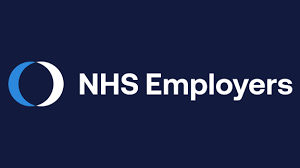 Learn about the Governance Maturity Matrix and how it can help NHS organisations assess and improve advanced practice standards. Includes resources and a mini series of webinars.
Find out more about the Governance of advanced practice