On this page you will be introduced to the team behind the South East Advancing Practice Faculty. If you would like to contact the team, please email acpenquiries.se@hee.nhs.uk.
Sarah Goodhew, Advancing Practice Faculty Lead – South East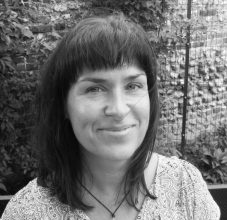 A long NHS career clinically focused on adult critical care, with senior education and service lead posts held. Visiting lecturer and simulation faculty member at Brighton & Sussex Medical School.
Collaborating with colleagues and stakeholders across the Region to shape our Advancing Practice Faculty to best meet the needs of our people and multi-professional workforce. Working in partnership increasing awareness and understanding of this level of practice, the support, governance, and education preparation required. Through curious conversations helping stakeholders identify where advancing practice roles are best placed within services and across systems to have maximum impact for our local populations.
Heather Nisbet, Supervision and Assessment Lead – South East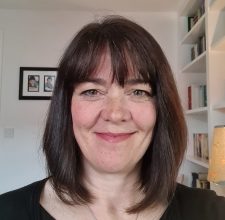 I am the Regional Advancing Practice Supervision and Assessment Lead. My background is as a therapeutic radiographer which is a tiny, allied health profession that specialises in the delivery of radiotherapy treatment for cancer. During my career
I worked as a practice educator and completed my MSc in Higher Professional Education. After 10 years in this role, I returned to clinical practice and worked towards becoming a Consultant Therapeutic Radiographer. I was accredited with the Society of Radiographers and completed post-graduate modules in advanced practice, including non-medical prescribing. I led in the development of a team of advanced therapeutic radiographers and specialised in the management of treatment side effects and sexual care for cancer patients.
Emmie Barker-Larner, Regional Project Manager – South East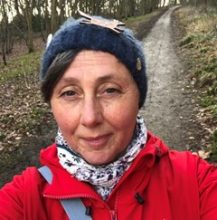 I'm one of the two regional Project Managers for Advancing Practice, I work with the rest of the Advancing Practice Faculty team to support the development of Advanced Clinical Practice across the South East.
I'm a nurse by background, with 20 years experience in critical care as both a nurse and a Practice Educator, with a specialist interest in central nervous system injuries and trauma. I am also a visiting lecturer at the University of Brighton. I'm passionate about learning and supporting learners to develop themselves to fullest of their potential.
Tina McGrath, Project Support Officer – South East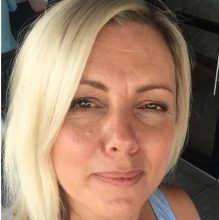 I am working in the Advanced Practice SE team as a Project Support Officer. I have been working for the NHS for nearly 13 years. My career started at the South East Coast Strategic Health Authority where I provided PA support to the Chief Nursing Officer and Director of nursing.
These were insightful roles which gave me a solid grounding into understanding the wider structure of the NHS. Following a government restructure, I then moved to HEE Kent, Surrey and Sussex in 2013 to administratively support the Education and Quality team. Over the last seven years team structures have subsequently changed, and I have maintained my role as a PA at the director level.
Kate Cheer, Admin Support – South East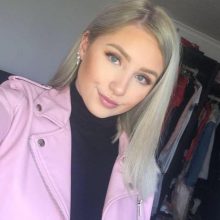 I am the administrator for the Advancing Practice Faculty team. I work with the rest of the team and provide admin support to aid them to better the Advancing Clinical Practice workforce across the South East.
I am young and fairly new to the NHS having left college and going straight into a trust where I worked for a year as a Health Records Clerk and then another year as an Appointments Officer / Receptionist throughout COVID which came with its challenges but was overall very rewarding.
Diya Devi Kisto, Admin Support – South East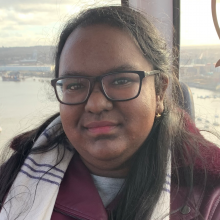 ''I am the administrator for the Advancing Practice Faculty team. I joined the team in December 2021 and provide administrative support to assist the team in the development of the Advancing Clinical Practice workforce across the South East.
I have been working for the NHS for nearly 6 years in both clinical and admin roles, and studied Biomedical Science at the University of Surrey, where I graduated in 2019. After graduating, I continued working within a Trust as Diagnostic imaging assistant and later as an administrator.''