Regional Faculties for Advancing Practice announcement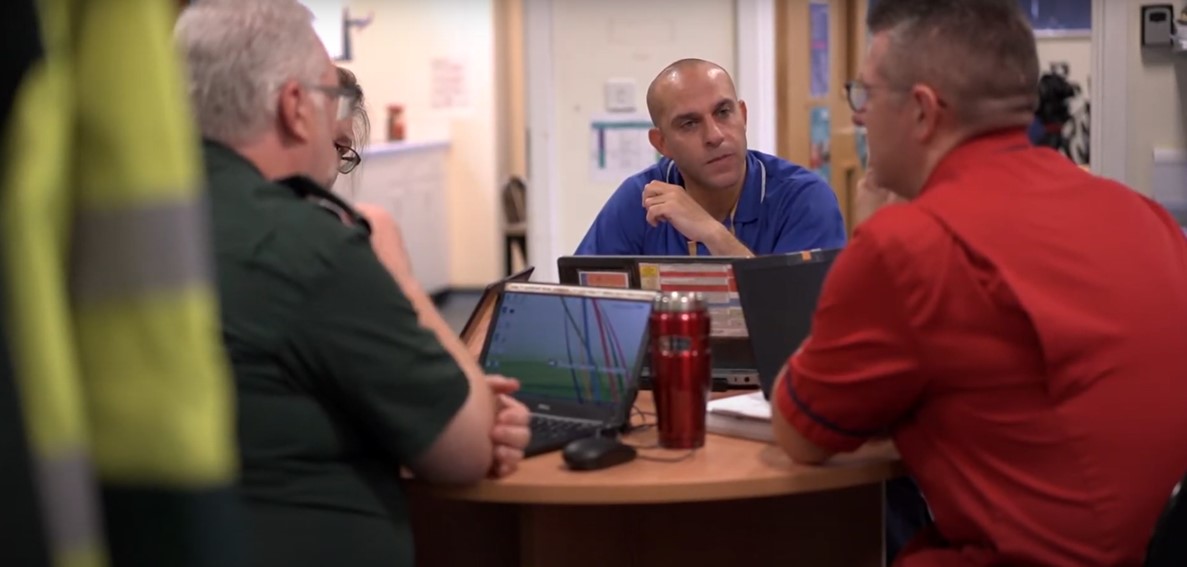 Building a recognised and visible advanced practitioner workforce is a priority for the NHS; there is a clear and identified need for highly experienced clinicians trained to an advanced level of practice.
Health Education England's Centre for Advancing Practice has established a network of Regional Faculties for Advancing Practice to drive pioneering workforce transformation for advanced practice across England.
To deliver the step change in advanced practice outlined in the NHS Long Term Plan; to develop modern pathways of care, improve patient safety, value and efficacy, HEE has made a significant investment in the formation of a multi-professional Faculty in each of its seven regions.
The Faculties are in a unique position to understand and address their region's workforce requirements, this collaborative regional leadership model is essential to drive change at a local level. They will work across their local systems (Sustainability and Transformation Partnerships (STPs)/Integrated Care Systems (ICSs) to support transformation in practice. Each Faculty will:
identify workforce demand
commission high quality education and training
optimise clinical training, supervision and assessment
support communities of practice to drive ongoing development and support to improve patient care
Our Regional Faculty Leads:
South West – Lisa Munro-Davies
South East – Sarah Goodhew
North East and Yorkshire – Julie Perrin/Linda Crofts
North West – Annabella Gloster
Midlands – Julian Barratt
East of England – Katie Cooper
London – Nick Sullivan
"Our Regional Faculties for Advancing Practice will enable a step change in how we are able to support 21st century workforce transformation across the professions. The significant skill sets and level of practice of our highly valued experienced workforce will support Covid-19 recovery and transformation, alongside the retention of their skills within clinical roles.

'We will meet the ambitions of the Long Term Plan by liberating the skills of all professions to optimise population health, through recognisable and trusted education and training.'

Beverley Harden, National Lead for Advancing Practice, Health Education England
The Centre for Advancing Practice has been established to oversee the workforce transformation of advanced level practice;
establish and monitor standards for education and training
accredit advanced programmes
support and recognise practitioners
grow and embed advanced practice and consultant workforce
The setting of education and training standards and equality of opportunity of advanced level practice across the professions, sectors and specialties adds value for patients by providing more, experienced, highly-skilled, safe practitioners to deliver 21st Century care.