Conference 2021
Posted by:
dpatel
-
Posted on:

HEE's Centre for Advancing Practice Conference 2021, Extraordinary People, Extraordinary Care, took place on 8th and 11th November 2021.
This virtual conference brought together speakers from across the professions to deliver a virtual conference to over 2000 delegates.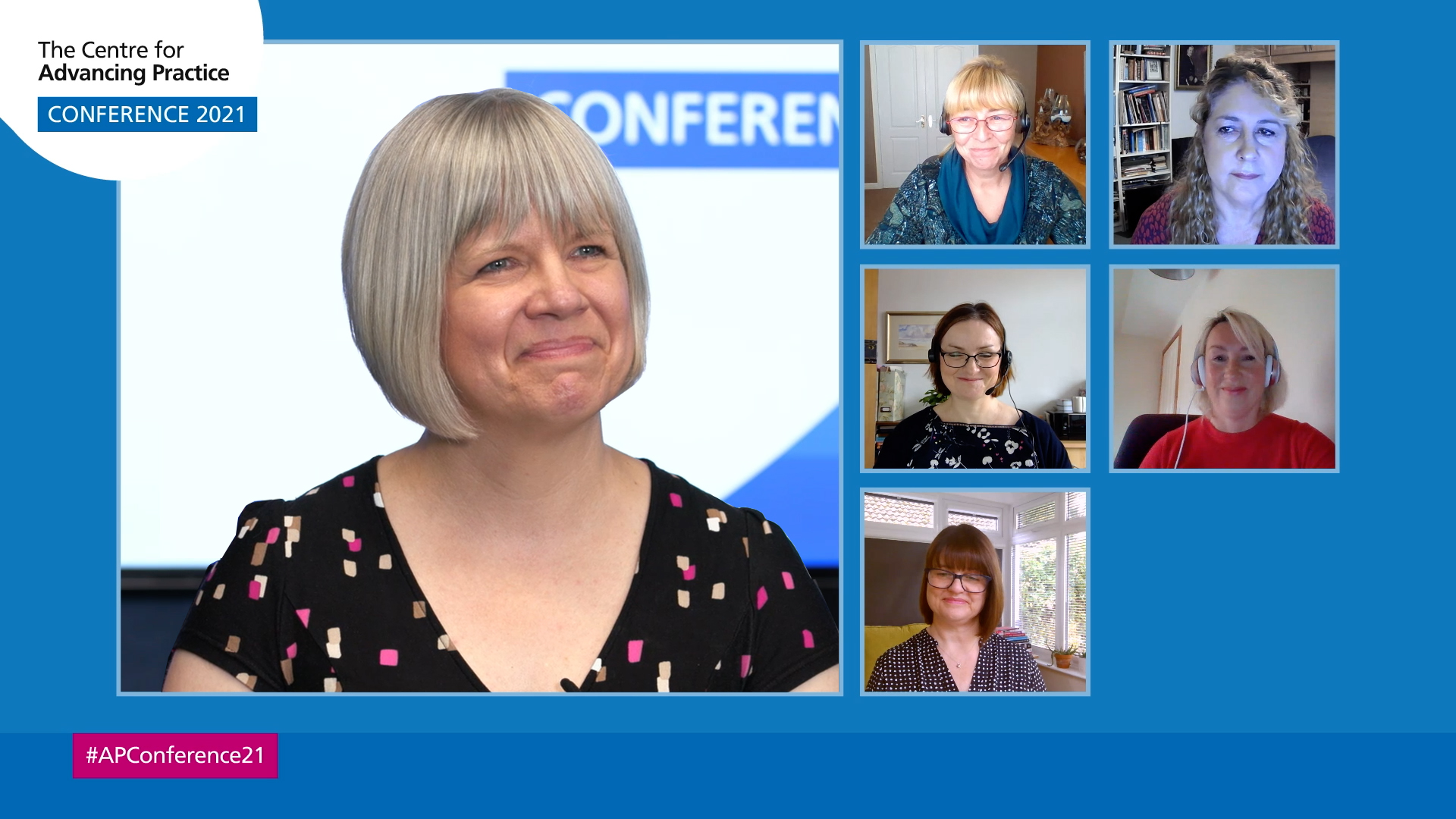 Key notes and main stage
Workshops for both days can be found on our YouTube channel linked below.
#APConference21 As ever an interesting and enlightening event. Great to see Advanced Practice going from strength to strength 👏👏👏

Delegate quote shared on social media.