Welcome to our fourth update for 2022, the last three months of the year have been a busy time for the South West Faculty! We've put on events, created videos and podcasts, taken part in Advancing Practice Week and the National Advanced Practice Conference as well as supporting 382 trainee Advanced practitioners on their learning journey.
As this is the December edition, the South West Faculty would like to wish you all a merry Christmas and a very happy new year!
---
Regional Update
Demand scoping for 2023/24
The Faculty utilise the Annual Demand Scoping Survey to accept applications for Advanced Practice funding from organisations & Training Hubs, we do not accept applications from individual practitioners. If you are unsure who your organisation or Training Hubs Advanced Practice Lead is, then please contact the Faculty on advancingpractice.sw@hee.nhs.uk. More information on the funding offer available from the Faculty can be found in the 23/24 Funding Handbook.
The survey for 23/24 expressions of interest will open on Wednesday 1st February and be open for 6 weeks.
---
Advanced Practice Radiography Study Day
On the 19th October the South West Faculty ran a Virtual Radiography Study Day.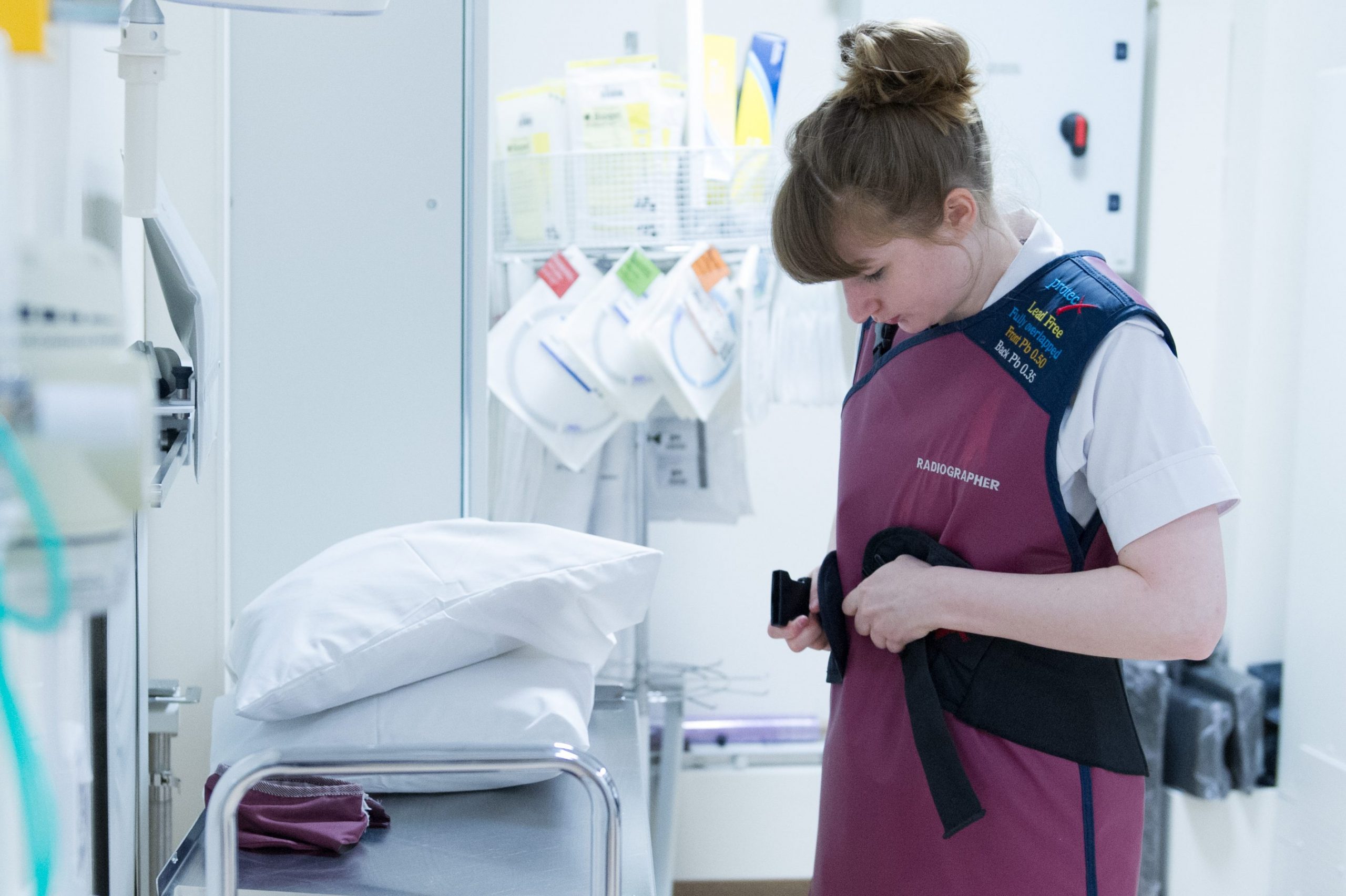 The event was open to anyone interested in Advanced Practice Radiography working in the South West and aimed to give overview of Advanced Practice in Radiography and give attendees the opportunity to join a new south west Advanced Practice Radiology Network. We had fabulous presenters throughout the day, discussing everything from Leadership, Education and Research to the development of Advanced Practice posts and telling us about their lived experience of the Advanced Practice role within their scope of practice. You can view recordings from the day here.
---
Research event
Our Research Skill Development Event took place on 3 November 2022. The virtual event was an opportunity to engage with clinicians and academics from across our region motivated to develop research skills into everyday Advanced Practice.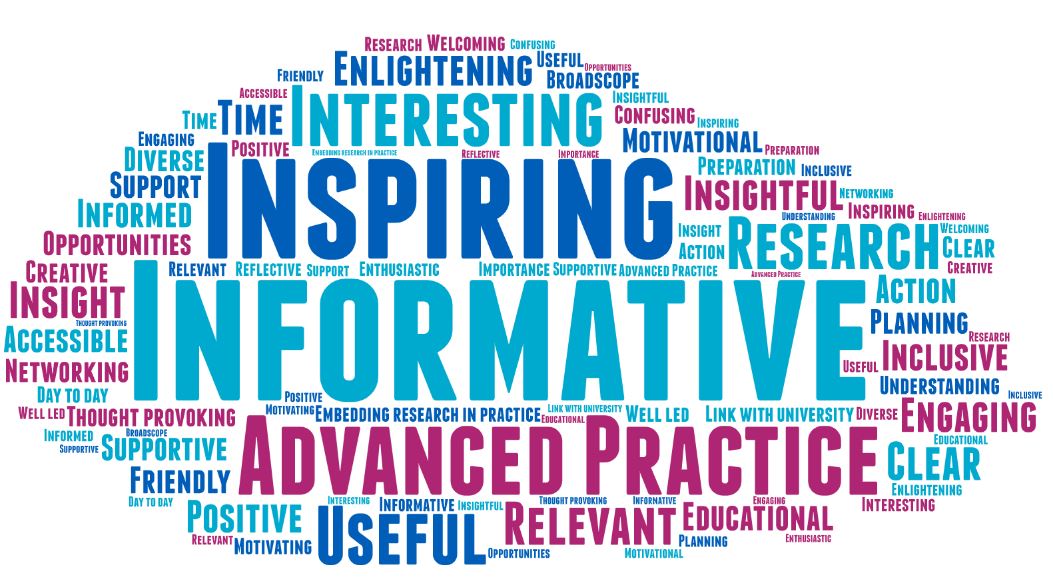 Over 280 people signed up to attend the event, it was great to meet everyone, listen to interesting presentations and discuss research in advanced practice. Following on from the event we hope to set up a South West Advanced Practice Research Network
You can view the presentations from the event here.
---
Upcoming events
The South West Faculty are working to plan lots of exciting virtual events for 2023, including an event for Advanced Practitioners working in the Community across Frailty, Rehabilitation and all other community based services, and our second South West Advanced Practice Networking Event. Make sure you are signed up to our mailing list to hear about these events and more!
---
National Conference and Advancing Practice Week
Advancing Practice Week 7th – 11th November 2022
What a fabulous Advancing Practice week we had here in the South West, jam packed with activity showing some great examples of Advanced Practice throughout the region!
Monday
Was the first day of the national conference, which was attended by over 3000 people from around the country.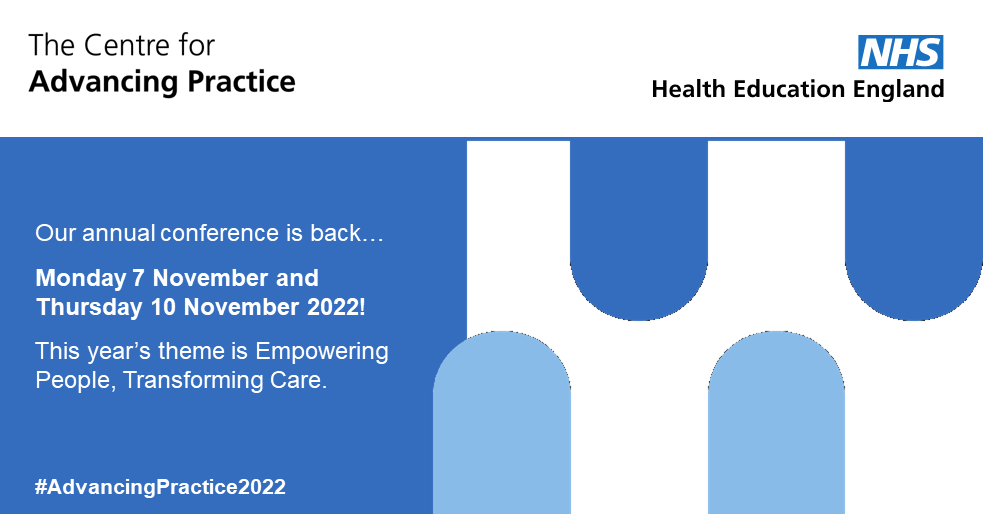 The South West ran three sessions:
Imposter Syndrome Keynote
Development of research in advanced practice
Creation of a toolkit for supporting Advanced Practice role development in 'emerging areas'
Recordings from all National conference sessions are now available on the conference platform for attendees and will be available on this website for anyone who was not able to attend in the near future.
Tuesday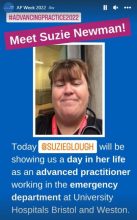 On Tuesday of Advancing Practice week the Faculty showcased 'A day in the life' of an Advanced Practitioner' following Suzie Newman, an Advanced Practitioner working in Emergency Care at University Hospitals Bristol and Weston.
You can find the story on the HEE Instagram page https://www.instagram.com/nhshee/?hl=en.
Wednesday
The middle of Advancing Practice Week saw the launch of our newest Podcast talking about leadership in Advanced Practice! You can find more details about it below…
Thursday
Was day two of the National conference where the South West hosted three more great sessions.
Frailty and Rehabilitation in Somerset- Setting up a new service
The benefits of surgical APs in a service
Paediatric and Child Health Advanced Practice Curricular Framework
For one of the sessions the South West Faculty were joined by the team at the Gloucestershire Hospitals NHS Trust to discuss the benefits advanced practitioners can bring to a service. As part of this session we have created a video to tell their story.
The Centre for Advancing Practice are currently working to put all the national conference sessions onto the website so those who were not able to attend can watch.
Friday
We rounded the week off with another Instagram story showing clips from a day in the life of a and an Advanced Practitioner working in Frailty.
The South West Faculty really enjoyed Advanced Practice week, especially meeting and networking with other advanced practitioners, seeing fantastic examples of advancing practice from arround the country and discussing future opportunities.
---
South West Advanced Practice Podcast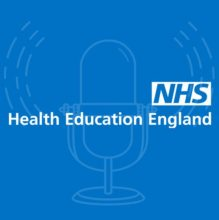 You can now listen to four new podcasts from the South West Faculty! This quarter our faculty team and some brilliant guests from around the region discuss the key advanced practice topics of Paramedics in Primary Care, governance, supervision and leadership.
.
Episode 10, Advanced Practice, Paramedics in Primary Care
This episode of the HEE South West Advancing Practice podcast series looks at challenges and opportunities for Advanced Practice Paramedics training and working within Primary Care. We explore some of the opportunities Paramedics and Primary Care environments can provide each other whilst considering the value of Paramedics using their Advanced Practice skills as integrated team members, achieving positive outcomes for patient services and multi-professional team working.
Episode 9, Advanced Practice Leadership
This episode of the HEE South West Advancing Practice podcast series places Leadership within Advanced Practice under the "podlight". We explore the many facets of leadership, and how vital clinical leadership is within Advanced Practice. The multi-professional panel, reflect on their Leadership experiences in relation to supervision and training and how it integrates with of the other "pillars" of Advanced Practice. Ways to develop leadership skills and the impact effective leadership can have at service, organisational and system level are discussed by the panel, illustrating the multifaceted nature of leadership and why it is an essential aspect of Advanced Practice
Episode 8, Advanced Practice Supervision
This episode of the HEE South West Advancing Practice podcast series we explore supervision in advanced practice, crucial for both professional and patient safety. We explore why advanced practice supervision is different to medical models and what this means in clinical practice for supervisors and trainees. It addresses some potential challenges and provides guidance on how to successfully implement an integrated approach to Advanced Practice supervision, which utilises the multi professional team.
Episode 7, Advanced Practice Governance
This episode of the HEE South West Advancing Practice podcast series looks at the importance of governance in developing and implementing advanced practice in health and care organisations. We talk about the difficulties and challenges around advanced practice governance, discuss examples of good practice, and look at the information and guidance available.
Listen to all our podcasts here
---
Scope of Practice Update Frailty and Rehabilitation
Rachael Hosznyak, Supervision and Assessment Lead for Frailty, Rehabilitation & Out of Hospital Urgent Emergency Care
It has been an exciting few months for Frailty and Rehabilitation within Advanced Practice. The centre has now launched three credentials relating to Frailty and rehabilitation:
Community-based rehabilitation: Healthy Ageing
Community-based rehabilitation: Physical activity for people with long-term conditions, and
Older People
The credentials can be found here
https://advanced-practice.hee.nhs.uk/our-work/credentials/
.
These credential are designed to be a standardised, structured unit of assessed learning that develop advanced-level practice capability within a particular area. The credentials are intended for delivery by education provides, including modules integrated within universities' centre-accredited advanced practice master's degree programmes and the SW faculty are currently taking to some of our local HEI's about how we can achieve this regionally. The credentials however are not intended to support self-directed/assessed professional development or informal workplace-based learning; however, any questions or queries regarding this can be directed to the regional faculty or centre for further clarification and support.
---
Local area update: Our Dorset
Sue Close, Advanced Practice Physiotherapist Great Ormond Street Hospital, NHS Dorset Advanced Practice Workforce Transformation Lead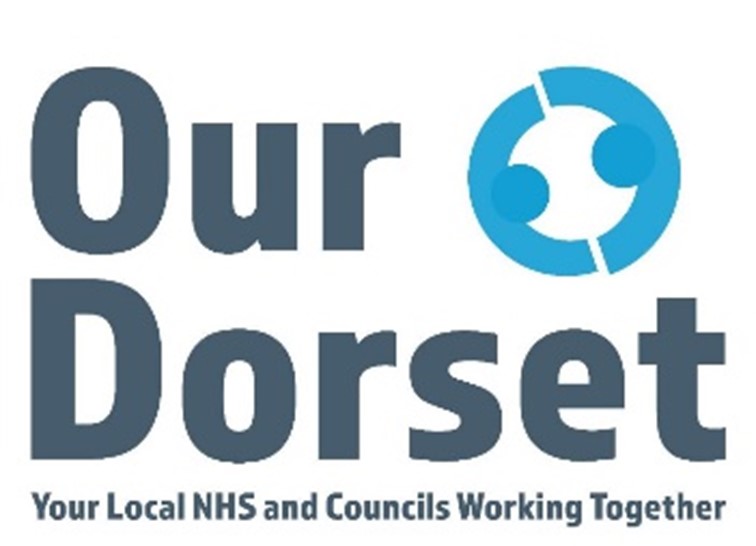 The Advanced Practice Workforce Transformation Lead role in Dorset is relatively new compared to some other regions, however there is great work taking place within the organisations across Dorset, and a keen interest for expansion and development. There is a healthy appetite for collaborative working across Dorset in all areas of advanced practice, ensuring equitable terms and conditions of service, as well as clearly defined levels of practice and ensuring quality of governance against National frameworks.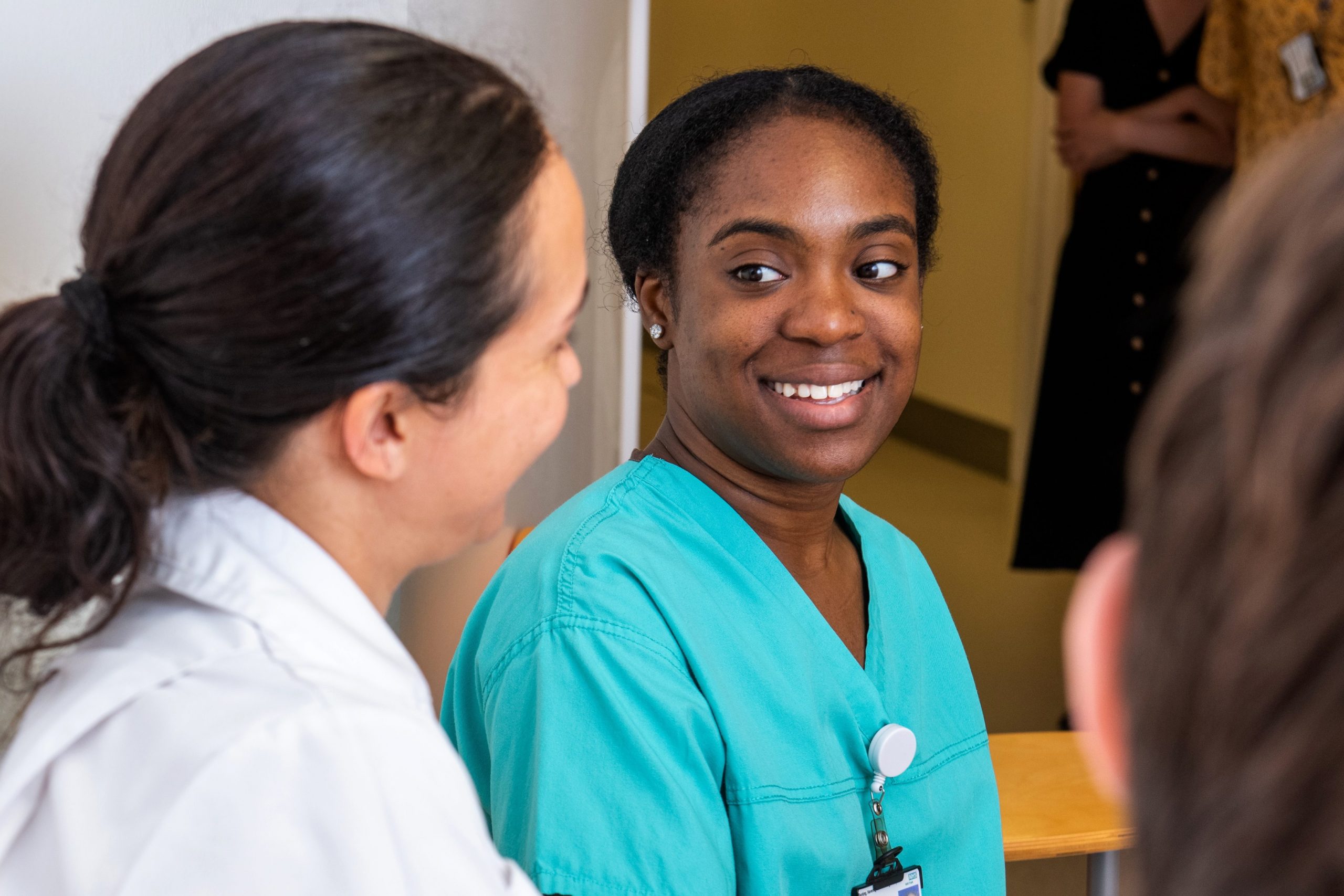 There is still some work to be done on the implementation and the understanding of advanced practice around the 4 pillars mapped to the framework and the integration of this into the current workforce. There are also complexities to work through such as providing adequate levels of supervision for trainees by appropriately qualified and available clinicians with protected and job planned time to supervise. But highlighting the importance of this and incorporating all into the governance structures will benefit the trainee advanced practitioner and patient care. As with other ICBs, there is also much work to be done on educating patients in the knowledge and understanding of this level of practice and the benefits in patient care.
HEE in Dorset is supporting clinicians in HEE advanced practice accreditation in the 1st and 2nd cohorts of the e-Portfolio (supported) route. The ICB will facilitate regular peer support groups in 2023 and encourage more practitioners to apply for HEE recognition where appropriate. The strategy for Dorset in 2023 will bring together advanced practice in education and leadership across organisations, professions, and specialities to meet the needs of its population.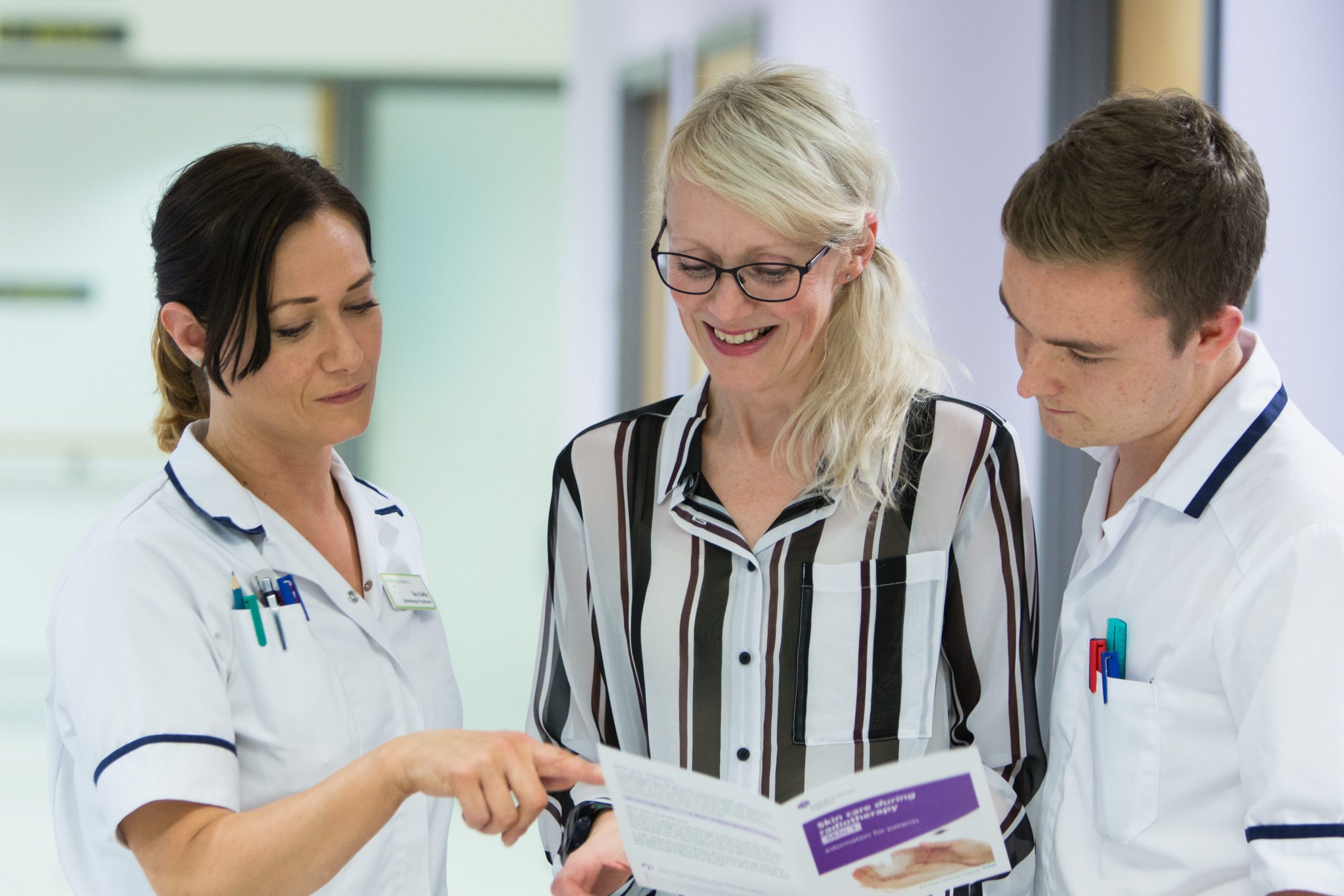 There are some exciting developments taking place also. Dorset is well supported by 2 education providers, ensuring training opportunities for trainee advanced practitioners' across all registered professions to MSc level, and access to the apprenticeship route for those who can take advantage of the apprenticeship levy which should be the vast majority of employers/trainees. Further advanced practice modules are being created and accredited to meet the growing demand for more diverse multi-professional roles. The Dorset aim is to develop and evolve services around its population health needs. This is where advanced practitioners in the workforce can play a pivotal role in prevention and management of complex conditions, enabling people to live full lives and well.