On this page you will find guidance and resources for trainees and supervisors published by the HEE South West Faculty for Advancing Practice as well as links to nationally published documents and information.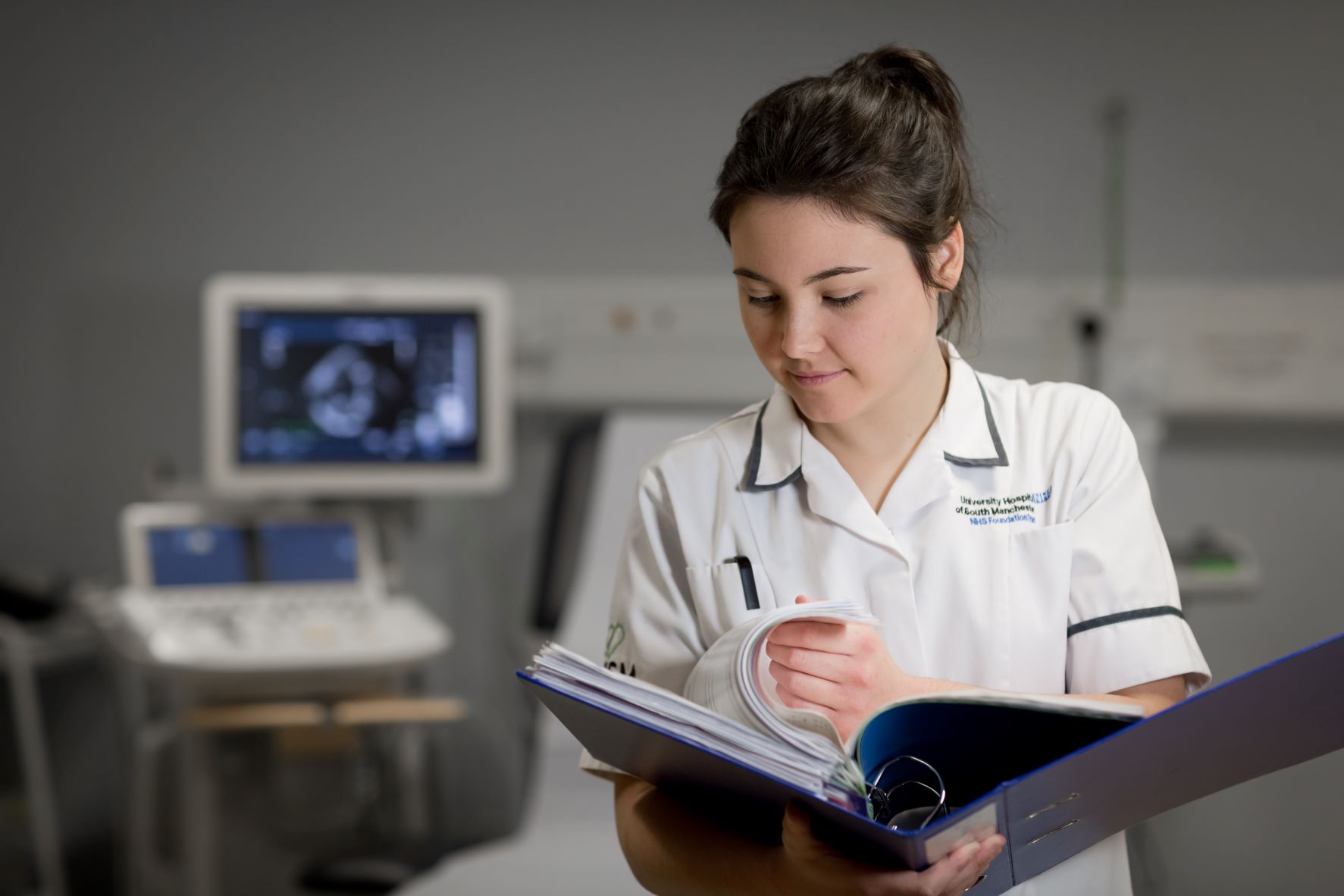 ---
Resources for Trainees
---
Resources for Supervisors
Supervision in Advanced Practice an Integrated Approach
This video podcast explores supervision in advanced practice, crucial for both professional and patient safety. We explore why advanced practice supervision is different to medical models and what this means in clinical practice for supervisors and trainees. It addresses some potential challenges and provides guidance on how to successfully implement an integrated approach to Advanced Practice supervision, which utilises the multi professional team.
You can view and download the slide pack here.
---
Links to National Supervision Resources
High quality supervision for healthcare professionals moving into trainee advanced practice roles is essential for supporting the development of confidence and capability and underpins patient and practitioner safety. Health Education England's Workplace supervision resources provides further in-depth, evidence based information and recommendations on how to develop quality supervision in the workplace.