Advanced Practitioner Case Study: Vivian Zinyemba – Advanced Nurse Practitioner
MSc, P.G. Cert, BSc, DipHE (RN)
Vivian Zinyemba is an Advanced Nurse Practitioner working in the Department of Older Persons' Services in Wiltshire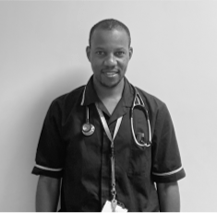 Vivian is an experienced Nurse who undertook an MSc Advanced Nursing Practice programme at Oxford Brookes University. He is passionate about patient care and wanted to utilise his nursing experience at a level that challenges critical thinking, assessment knowledge and treatment capabilities to improve patient outcomes and the quality of service delivery.
Vivian keeps an up-to-date portfolio of achievements, examinations and reflections from his day-to-day practice, and a log of "new-to-Viv" medicines for further research and study on the pharmacokinetics, pharmacodynamics, adverse reactions and potential drug interactions.
Vivian's role includes autonomous working within the specialty of Geriatric medicine.
Within the Department of Older Persons' Services he gives individualised direct patient care through assessment, examination, investigation and diagnosis of patients at point of hospital entry. Ensuring that patients admitted with Frailty have a comprehensive geriatric assessment (CGA).
Vivian provides an in-reach service for inpatients to ensure they are cared for as per their CGA and ensures safe management and appropriate discharge of patients with undifferentiated and undiagnosed presentations.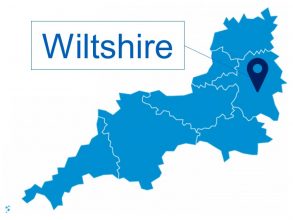 "The ACPs who work within our Department are valuable members of our multi-disciplinary team.  They are autonomous and experienced clinical practitioners capable of undertaking complex clinical reviews including frailty assessments and acute assessments at the front door"
Lead Geriatrician Consultant
He works within a multi-disciplinary team to improve communication which ensures safer patient transfer pathways between care homes and hospital settings, by use of the Red Bag Scheme.
Vivian assists in the recruitment and employment of departmental staff and the Trust-wide recruitment of overseas nurses within his department.
"Very knowledgeable and explained my mother's condition and plan in a way that was easy for me to understand. I felt less anxious and more reassured that my mother was receiving the best care"
Patient Relative
Vivian facilitates the education and training of junior doctors, and medical students on the care of the elderly and acts as a mentor/assessor to staff members and students of all professions providing educational advice and teaching.
Vivian's journey to becoming an Advanced Practitioner has increased his job satisfaction and self-actualisation.
Becoming an Advanced Practitioner has enabled him to work at a level above and beyond his base profession to improve the patient journey, enhance his knowledge for patient focused care and allowed him to improve the continuity of care and communication between patients and the multi-disciplinary team during doctor's change over period.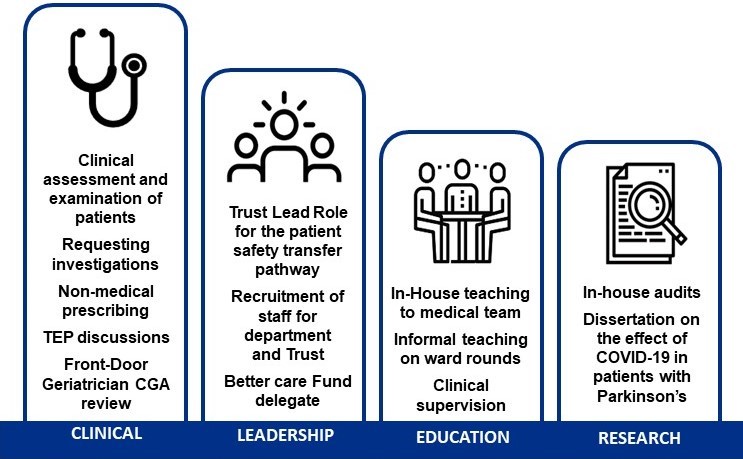 Vivian works at Level 7 across the four pillars of Advanced Practice