Advanced Practitioner Case Study: Matthew Hibbert – Advanced Clinical Practitioner
Matthew is an Advanced Clinical Practitioner and Trainee Approved Clinician working in a forensic secure service in Devon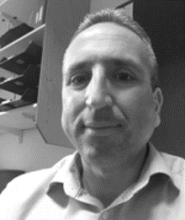 As a non-medical prescriber, Matthew could see the value of continued clinical development, having already reduced waiting times and improved patient experience through his prescribing competence.
He was keen to train as an approved clinician and followed his Trust's career development pathway, starting his advanced practice training first and then becoming a trainee approved clinician.​
His current role has been developed in parallel to his training.
He works within a long stay inpatient unit and also provides a ​ treatment clinic within a prison setting.
Within the inpatient setting Matthew manages the care and treatment of his case load, including their physical health and liaises with other services as needed.
He provides clinical leadership to the MDT, chairs case review and CPA meetings and completes formal patient reviews.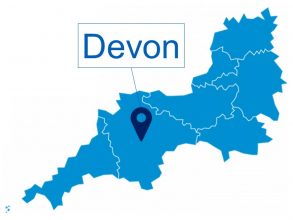 "Advanced practitioners work flexibly and autonomously, making considered clinical decisions within the legal frameworks of the secure services setting."
Advanced Practitioner
He completes statutory reporting and takes responsible clinician decisions under​ the supervision of the consultant psychiatrist as part of his approved clinician training.
The breadth of Matthew's role means he is also part of the daytime on-call rota and can be called to any ward within the hospital to review
" Matthew has brought valuable experience, skills and leadership to the team as part of his ACP role. He works at a high level and is valued by patients and the MDT."
Consultant Psychiatrist
undifferentiated physical and mental illness.
Within the prison setting Matthew manages his own case load from initial assessment, diagnosis and treatment through to discharge. He provides continuity of care for those patients that require transfer to the secure hospital.​
Matthew provides clinical leadership, clinical supervision and educational development to​ junior staff on the unit including medics.
He also presents at conferences and has an interest in the dynamic and proactive management of risk in secure settings.​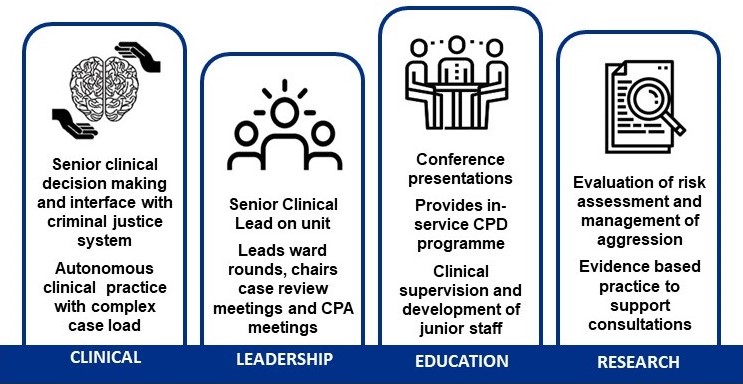 Matthew works at Level 7 across the four pillars of Advanced Practice