Advanced Practitioner Case Study: Abby Webb – Mental Health Nurse and NMP
Abby Webb is a highly experienced Advanced Clinical Practitioner in the Waterston 18-bed adult acute admission ward in Dorchester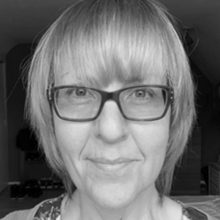 Abby Webb is an experienced mental health nurse and NMP who undertook advanced practice training in 2014 to continue her professional development with a clinical focus. She has worked in many roles, including as a matron, ward manager and within primary care.
In 2018 Dr Ian Rodin, consultant psychiatrist, saw an opportunity to create an ACP role within the acute Waterston ward to help meet the service needs, as they were struggling to recruit a specialist registrar.
Abby had meanwhile been seeking a new senior clinical post and saw this role as the perfect opportunity.
Abby's ACP role works autonomously alongside the consultant psychiatrist, with each holding a share of the caseload for which they are responsible for managing the complete episode of care.She deals with both the mental and physical health aspects of patient care, including requesting blood tests etc. She also liaises with carers, families and other colleagues and services, including to support discharge.
Abby is very psychologically minded due to her experience and training and this enables her to take a holistic view.  She finds that she can bring a different way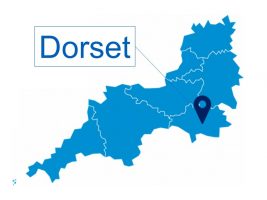 "A pioneer and a role model for nurses who want to progress a clinical route. Forward thinking experienced leader, respectful of all roles within the MDT, proactive and positive risk-taking to meet patient needs"
Nurse Colleague
of approaching problems to the medics she works with and is able to bring a wider perspective.
She is able to hold the medical model in mind alongside nursing and psychological approaches to enable interventions that meet patients' goals and objectives.
ACPs complement the MDT, bringing broader thinking to decision-making thus helping to better consider the holistic needs and objectives of patients.
Advanced Practitioner
Abby has trained in supervision and coaching and offers supervision and support for skills development to colleagues on the ward. She also teaches, both on the ward and on the ACP course at Bournemouth University.
Working across services, Abby has a strong focus upon innovation and quality service improvement, for example leading a recent review of the clinical pathway for people with a personality disorder.
She believes there is huge benefit to becoming an ACP and gaining experience in this role before moving onto Approved Clinician (AC) training, which she is currently undertaking. Abby says it gave her greater confidence, enhancing her clinical thinking skills which will help her evidence and articulate her view in future AC situations.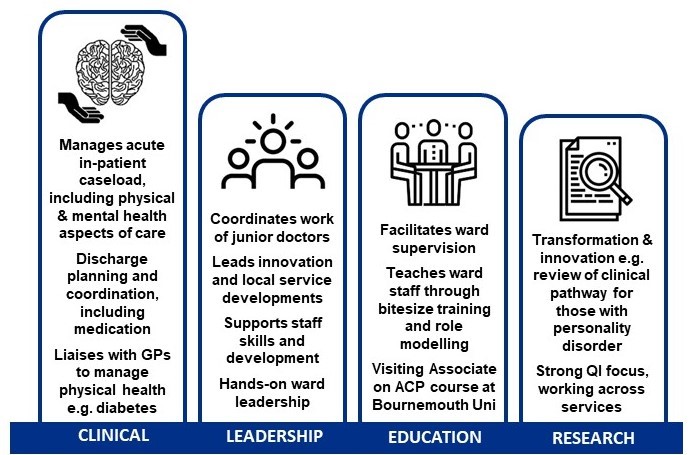 Abby works at Level 7 across the four pillars of Advanced Practice